CREATING OPPORTUNITIES FOR ADULTS THROUGH ENTREPRENEURIAL SKILLS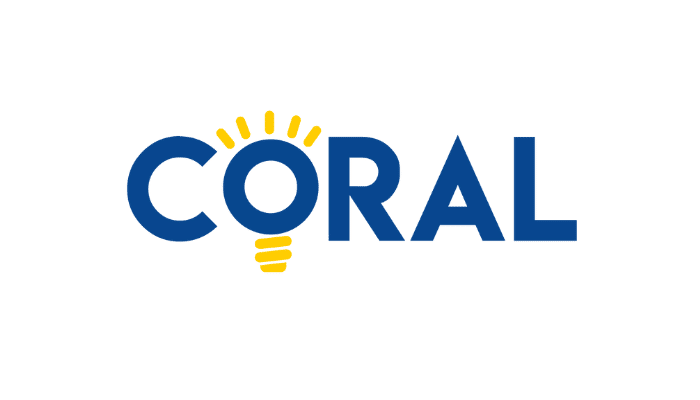 CORAL is an educational project developed on a European scale. It is inspired by the recommendation "A new skills agenda for Europe" (COM 2016 – 381 final), which insists on the need to strengthen the basic knowledge of the European working population, in order to encourage self-reliance. entrepreneurship and the pursuit of higher education.
If Member States want to achieve the goals of an innovative, smart and inclusive Europe according to the Europe 2020 strategy, they must take into account the needs of SMEs (Small Medium Enterprises) and micro-enterprises to facilitate their creation.
Recent studies carried out at European level show that, in Europe, 70 million people do not have sufficient skills in reading, writing, digital skills, entrepreneurial skills. These shortcomings can be a major obstacle to getting out of unemployment.
Thus, more than half of the 12 million long-term unemployed are identified as 'low qualified'
In order to strengthen their skills, the CORAL project aims to produce a set of tools to assess, transmit and recognize entrepreneurial skills. This result will be obtained thanks to the realization of 3 tools, having as main beneficiaries long-term unemployed adults, but also professionals of guidance and adult education, as well as all the professionals involved in the recruitment of job seekers.
The design, testing and validation of an educational course adapted to adult job seekers with little or no qualifications. An evaluation tool completes this course
A hybrid teaching methodology based on the concept of the Online Start-Up Academy (MOOC) and the Start-it LAB concept. Here we apply the principle of promoting lifelong learning that promotes motivation, based on the proactive development of learners' skills. For this, the course is made up of micro-units of learning outcomes so that users can easily assess their learning step by step.
The establishment of a system for the evaluation and recognition of skills acquired through non-formal and informal training modules.
The CORAL methodology, based on the validation of prior learning, will be applied to entrepreneurship skills based on the ENTRECOMP European Entrepreneurial Skills Framework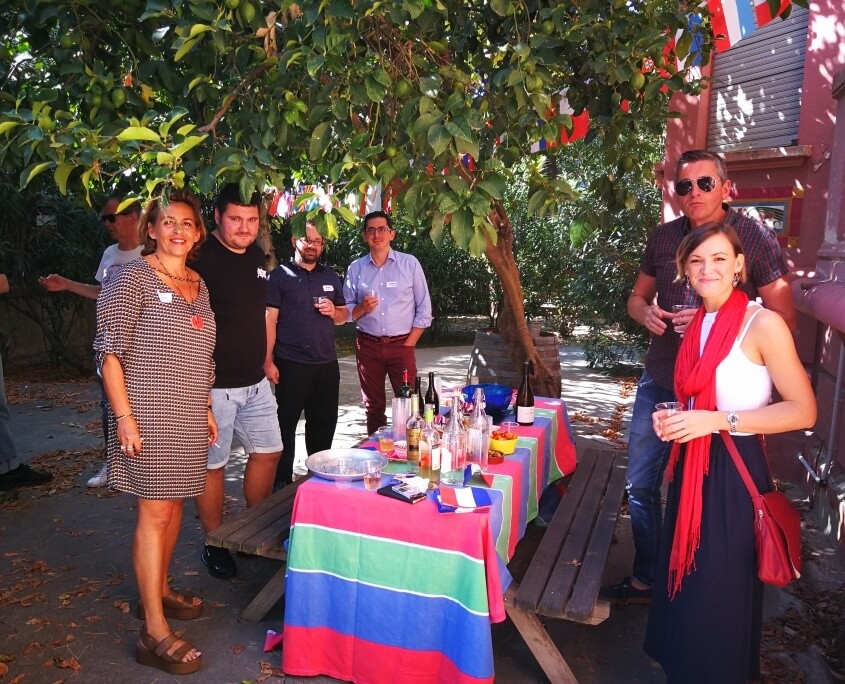 Coratool
This real "Toolbox" allows the evaluation of entrepreneurial skills adapted to self-entrepreneurship.
An online self-assessment, adapted to the needs of long-term unemployed adults, based on the EntreComp framework is offered to adult jobseekers in order to identify the key skills that need to be strengthened.
ALFMED carried out 5 interviews with local French entrepreneurs. A big thank you for their advice, their dedication and their cooperation in the CORAL project: : Aurelie Bello Dargent, Claude Sarda, Guillaume Clavaud, Christophe Vasset et Albert Oriol !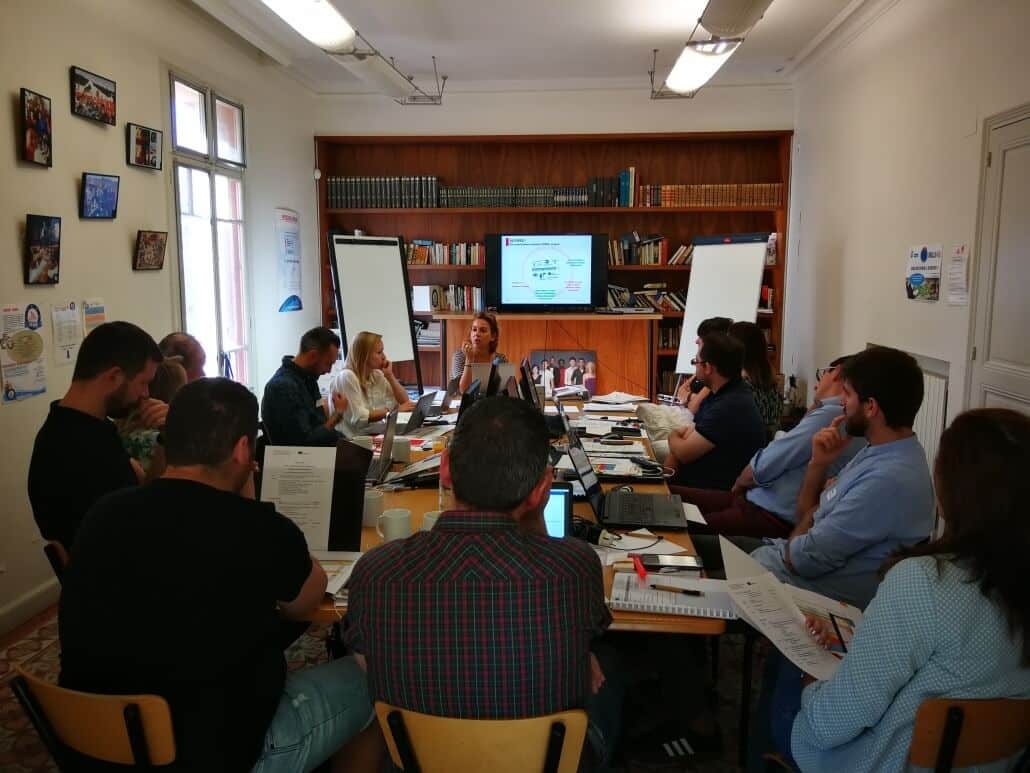 Online Start-up Academy
An educational routr is designed on the principle of combined modules combining theoretical but also practical aspects, using the pedagogy of the flipped classroom.
The more academic aspects of learning are addressed through MOOCs, while more operational subjects are explained through Start-up LAB carried out with entrepreneurs from different countries.
VALIDATION OF THE CORAL TRAINING ROUTE
Throughout the CORAL training route, the learner goes through different stages of evaluation, validation and recognition of the entrepreneurial skills acquired. The recognition process is built from documents produced during the learning process.
WHO IS THE PROJECT FOR?
The main beneficiaries of this project are adults with little or no qualifications, looking for long-term employment (more than 2 years).
This type of public is weakened by its remoteness from the labor market.
As a result, CORAL can also be used by guidance and adult education professionals, as well as all professionals involved in the recruitment of job seekers.
WHY A EUROPEAN PROJECT?
We firmly believe in the ability of training centers involved in international mobility and vocational training in several European countries to be able to share entrepreneurial values ​​and skills.
CORAL intellectual productions are the result of a collaboration between 8 structures working on the theme of training and entrepreneurship in Europe, in different contexts.
Indeed, the development of CORAL tools requires a certain degree of internationalization of content and technical solutions, as well as validation that allows its use at European level. For the CORAL project, 9 partner organizations (public and private) from 8 countries combine their expertise in innovative didactics and their skills in the field of adult education.
THE PARTNERS
The Erasmus + CORAL project, developed with 9 European partners from adult education, aims to reflect on the entrepreneurial skills necessary for any project leader. The aim is to integrate training modules into the European system to remedy the problem of unemployment. These 9 partners are active in the field of Adult Education: training center, placement agency, public and private adult vocational training establishments, foundations, Chamber of Commerce, European network.
ERIFO (IT) – UNITELMA (IT) – FOYLE (UK) – DANMAR (PO) – BIT CZ (CZ) – FYG (SP) – FPEI (MT) – FOXPOPULI (SW) – ALFMED (FR)