SPANISH SCHOOL DELE PROGRAMME
For 4th-3rd year LV2 Spanish
Our experience since 2020: the "MIXED CLASS" concept
For our programmes offered in small groups, because our objective is to be able to guarantee the continuity, flexibility and quality of our courses, we have implemented the following solution:
The course is given by our trainer at ALFMED in the multimedia lab (equipped with a large screen and a webcam + microphone). Students can be in class OR participate remotely (with their PC/webcam/microphone). The trainer shares his screen and digital whiteboard with the students on a large screen.
Advantage: complete flexibility whatever the circumstances (depending on their choice, students come to ALFMED or take the course remotely). The teaching environment is recreated thanks to the large screen: facilitating interaction and practice, from home or at ALFMED.
ALFMED has become a DELE Examination Centre to prepare and administer the DELE SCHOOL A2/B1: exam on 17/05/2024
We offer this "DELE scolaire A2/B1" programme at Collège Jeanne d'arc and also at ALFMED for 4th and 3rd year students.
These programmes are taught by qualified native speakers.
DELE pedagogy, fun and adapted materials
To respect the rhythm of our students, this programme takes place outside the school holidays.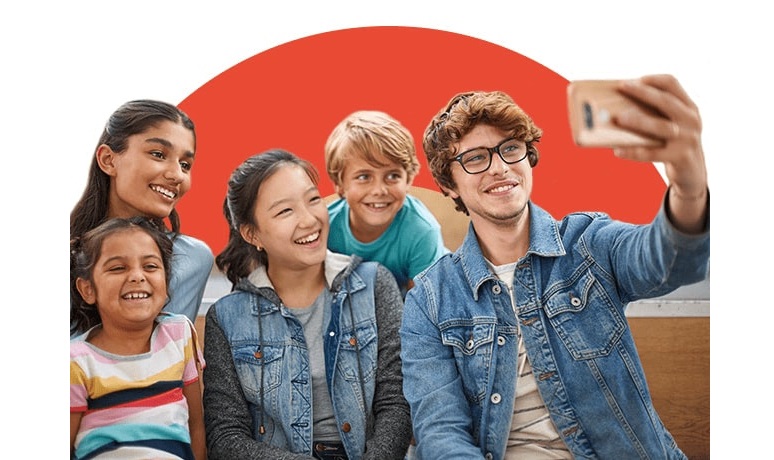 Program
From November to May: 20 hours of preparation at ALFMED
DELE exam A2/B1 on 17/05/2024
Classes on Tuesdays from 6pm to 7pm
Groups of 5 to 15 students maximum per level: A1/A2 pre-requisites
interview/assessment on pre-registration
Price for the year: €395
Diploma included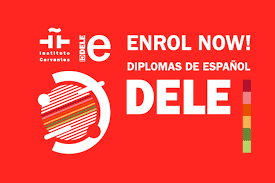 LEVELS
WHAT SKILLS ARE ASSESSED?
Written comprehension 50 mins
Listening comprehension 35 mins
Written expression and interaction 50 mins
Oral expression and interaction 30 mins
Describe a photograph – a simulated situation – Make a short presentation – Take part in a conversation
WHAT DO THE CHILDREN GET?
The results are used to award a level diploma: either A2 – or B1
WHY FOLLOW THIS DELE PROGRAMME?
To put together an application for a BACHI- BAC course in Spanish and to study in a Spanish-speaking country
To encourage oral practice while ensuring that written learning is secure
To guarantee simple, useful and serious use of the language – as a complement to the school curriculum
To evaluate accurately and impartially
To validate your level of Spanish with an internationally recognised diploma