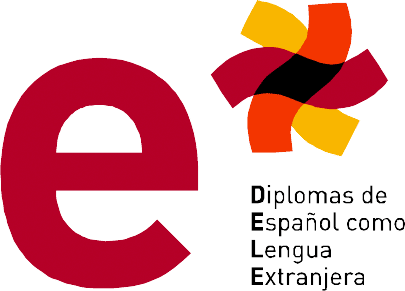 As an Approved Continuing Education Center, we must make every effort to achieve the objectives of our customers, the most effective and concrete way to complete an important language training is by taking a test, an official exam that certifies the level of the people we have trained, it is for this reason that we offer in collaboration with the Institutot Cervantes in Barcelona – the DELE exam.
Since 2009, ALFMED has offered you preparation for the various DELE tests with one of our Spanish teachers, taking a mock exam, correction and appropriate exercises.
The Diplomas de Español como Lengua Extranjera is an exam exclusively reserved for foreign candidates who do not have Spanish as their mother tongue. This diploma is recognized by the Spanish Ministry of Education.
HOW IS THE EXAM GOING?
This exam certifies your level in Spanish and unfold in 5 parts:
Reading comprehension
Written expression
Understanding to audition
Grammar and vocabulary
Oral expression
LEVELS
During these tests your oral and written skills will be assessed. Three levels are determined by the DELE exam:
B1 (Initial)
B2 (Intermediate)
C2 (Superior)