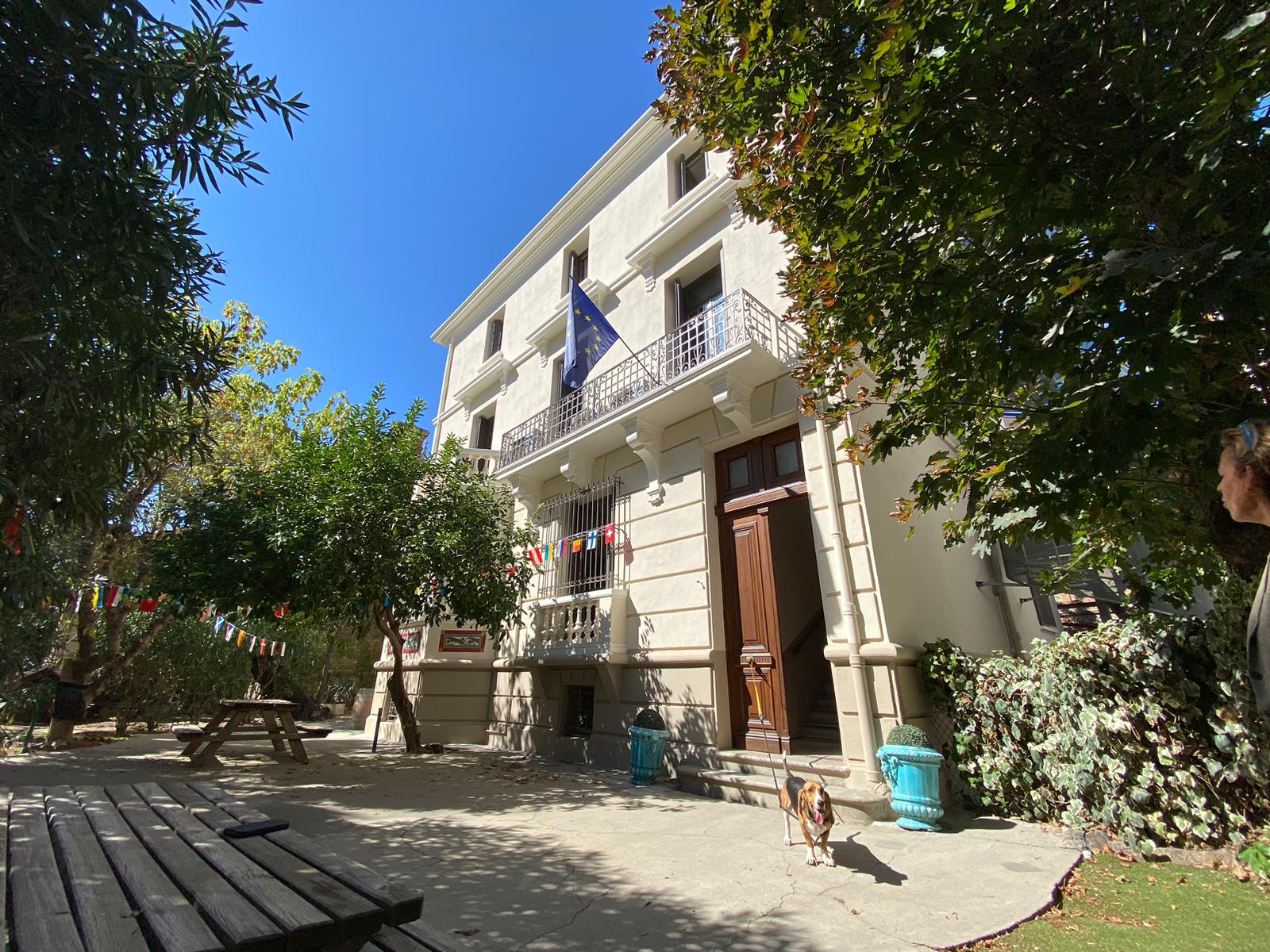 ALFMED is a language school specialized in teaching French and foreign languages.
We offer:
English, Spanish, French, Catalan, Italian, Russian, German, Dutch, Chinese courses… in Perpignan in person, or remotely by video-live, or in mixed courses, for individuals, professionals, schools and students. Classes can be group, individual, in the form of conversation classes
English and Spanish internship during school holidays, from 6 years old
For primary and middle schools: preparation for the Cambridge diploma on Tuesday evenings
Language stays in England, Ireland, USA, Spain…
Preparation for TOEFL, TOEIC, BRIGHT, TCF, DELE, DALF/DELF, Cambridge certifications
Exam center for BRIGHT, TOEIC, TCF certifications
Classic and sworn translation service
For companies and employees, we are an approved center for Continuing Education for the CPF and language training (training plan) on specific and general objectives
We also participate in the management and development of International and European Erasmus+ mobility projects and also in transversal European projects.
ALFMED is also an academy of FLE (French as a Foreign Language) which offers foreign students a unique experience of learning French in a privileged setting and total cultural immersion.
ALFMED was founded in 2005 by Florence Delseny Sobra and has since endeavored to always offer new pedagogies, international openness and a level of professional quality in all our services, whatever the public.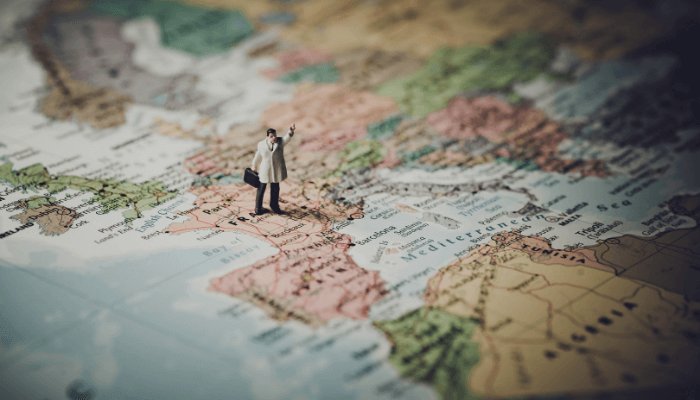 ALFMED
21 bis Avenue Général de Gaulle 66000 PERPIGNAN
04 68 62 20 20
06 25 22 00 90
Opposite the Municipal Police, a few minutes from the historic city center
Public transport:
SNCF/TGV station – 1 Place Salvador Dali, 2 minutes walk from ALFMED
Bus station – Boulevard Saint Assiscle, 3 minutes walk from ALFMED
SANKEO BUS:
CABRIT stop in front of the ALFMED center
PLACE CATALOGNE stop (all lines) 5 minutes walk from the center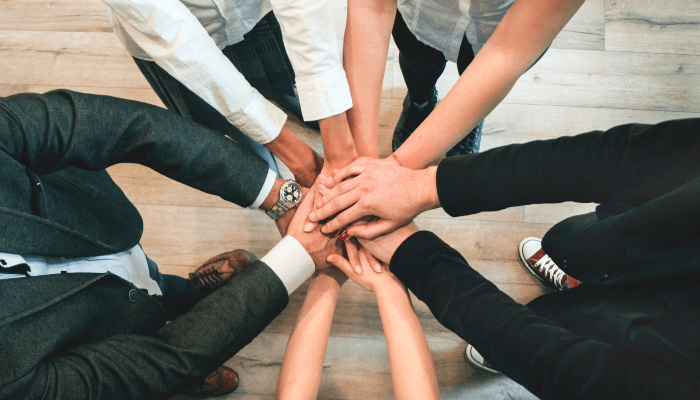 Florence Delseny Sobra – Director and founder of ALFMED
Léa Marty – Internship supervisor
Virginie Martin – Administrative referent
Léa Comte – Marketing and Communications Manager
Axelle Roman – Erasmus+ exchanges
Nataliya Malakhova – Pedagogical referent
Hélène – Accountant
Dominique – Butler
The ALFMED team is multilingual, 5 languages are spoken at the Academy
Our teaching team is made up of trainers, language trainers who teach their mother tongue. All ALFMED trainers are experienced and hold a higher education diploma (or equivalent): Anna, Robert, Petra, Teresa, Daniella, Janet, Ruben, Betty, Clare, Frederic, Virginie, Clément, Kaitlyn, Diego, Eva, Ivan…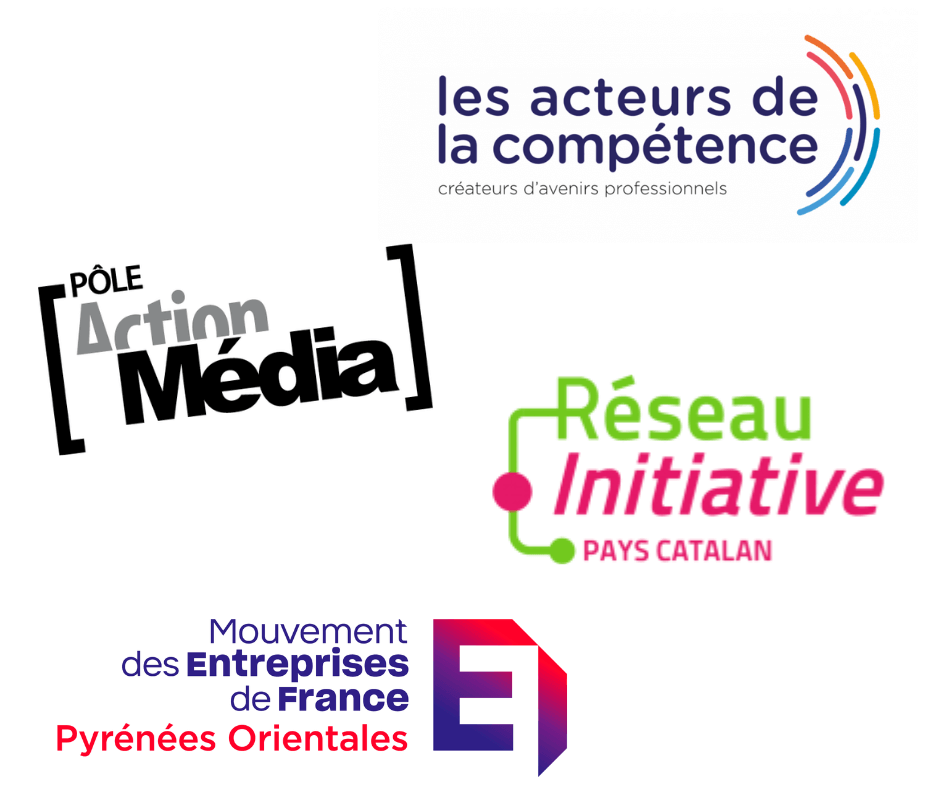 ALFMED supports Skills Actors. Since 1991, the Skills Actors have contributed to building an open, innovative and dynamic vocational training sector at the service of the development of sustainable skills.
ALFMED supports the Action Media Pole. Created in 2010, the Pôle Action Média is a group of companies in the creative and digital industries of Occitanie and Catalonia.
ALFMED supports the Catalan Country Initiative. Created in 2000 and intended to help the creators and buyers of small businesses, the platform has joined the national movement Initiative France – the first associative network for financing and supporting the creation/takeover of businesses in France.
ALFMED is a member of the Mouvement des Entreprises de France Pyrénées-Orientales. It is an interprofessional organisation that brings together all companies in all sectors of activity in the Pyrénées-Orientales, whatever their size, structure or trade.