This program is suitable for the greatest number, all those who wish to have an intensive and followed training to master French.
An online test is requested during registration.
A pre-registration certificate is made during registration.
Contact us for your VISA request
FROM DECEMBER 4, 2023 TO DECEMBER 15, 2023
This intensive program consists of 2 weeks of lessons from Monday to Friday from 10 a.m. to 11:30 a.m., that is to say 15 hours of group lessons.
Price of this program : 250€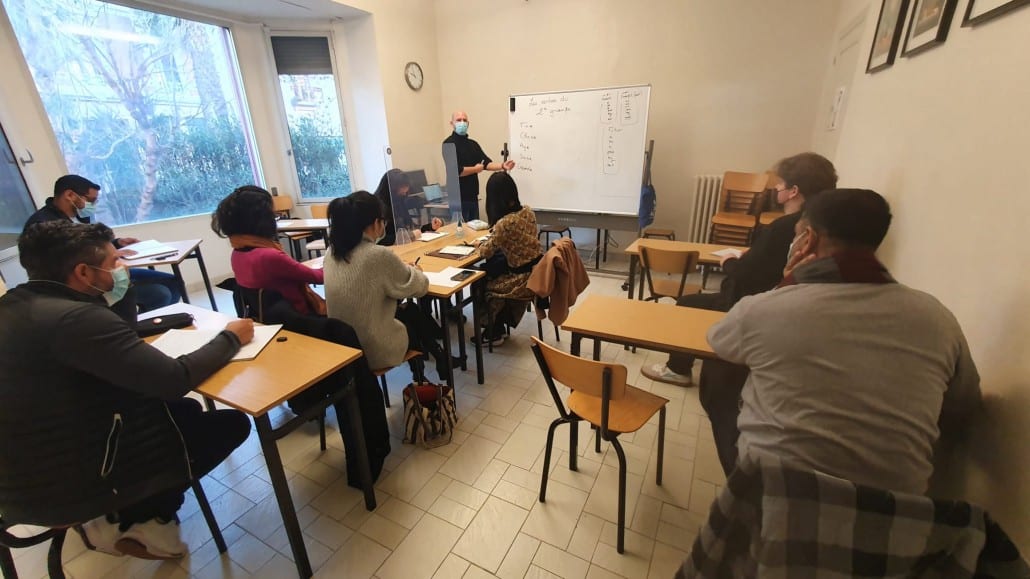 Program
Group developed according to levels, 6 people maximum per level
Unlimited Wi-Fi access in ALFMED premises
Free access to the ALFMED kitchen and garden
Possibility of accommodation in the Mer&Golf Hotel apartment
The level is defined in relation to the level assessed during registration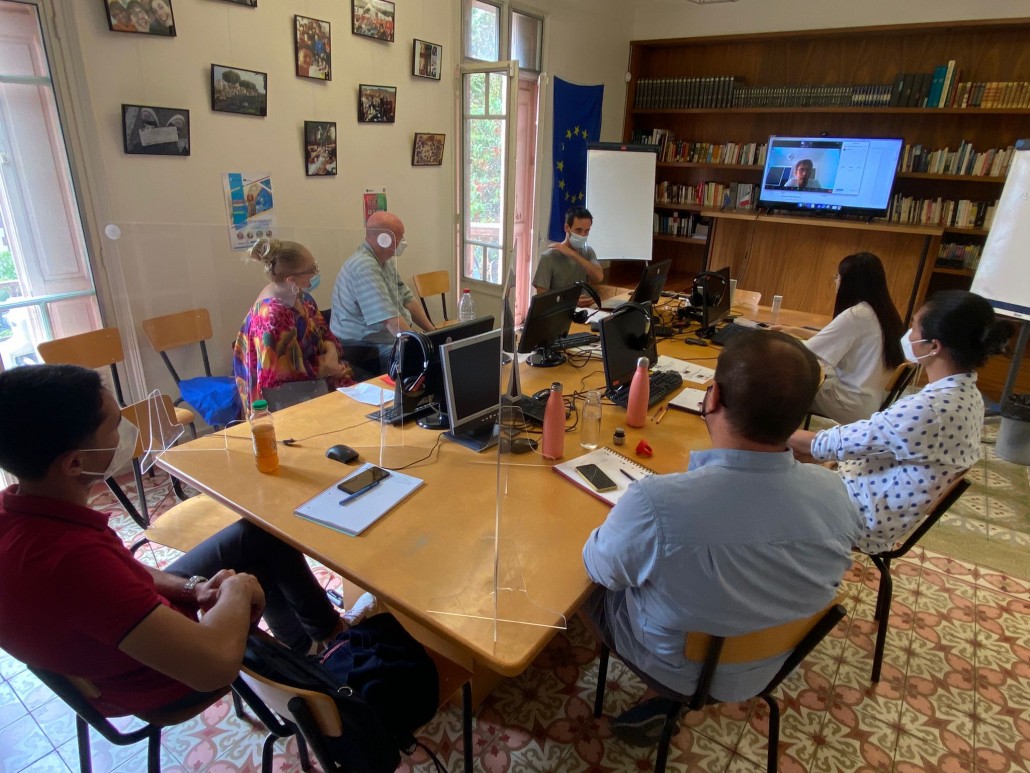 Method
Objective of the program: Focus on the oral! Let's practice French together on subjects of French life.
Our method: active pedagogy for speaking: learning a recipe for French cuisine, French geography, heritage treasures, cultural differences between French regions, cultural and linguistic differences in the Francophonie, role-play: at the doctor's , at the supermarket, at the bakery, at the post office, decipher the news in French, the main French sports…