Since 2014 we have been preparing 150 candidates a year for Cambridge diplomas… and it works! We offer a "CAMBRIDGE YLE" program for Primary and Middle School students!
These programs are provided by native and qualified trainers Cambridge pedagogy, playful and adapted supports
To respect the pace of our students, this program takes place outside school holidays.
NEW: THE "MIXED CLASS" CONCEPT
For our programs offered in small groups, because our objective is to be able to guarantee the continuity, flexibility and quality of our training, we have implemented the following solution:
The course is provided by our trainer at ALFMED in the multimedia lab (equipped with a large screen and a webcam + microphone). Students can be in class OR participate remotely (with their PC/webcam/microphone). The trainer shares his screen and his digital whiteboard with the students on the big screen
Advantage: complete flexibility whatever the circumstances (according to his choice the student comes to ALFMED or follows the course remotely). The educational environment is recreated thanks to the big screen: facilitating interaction and practice, from home or at ALFMED.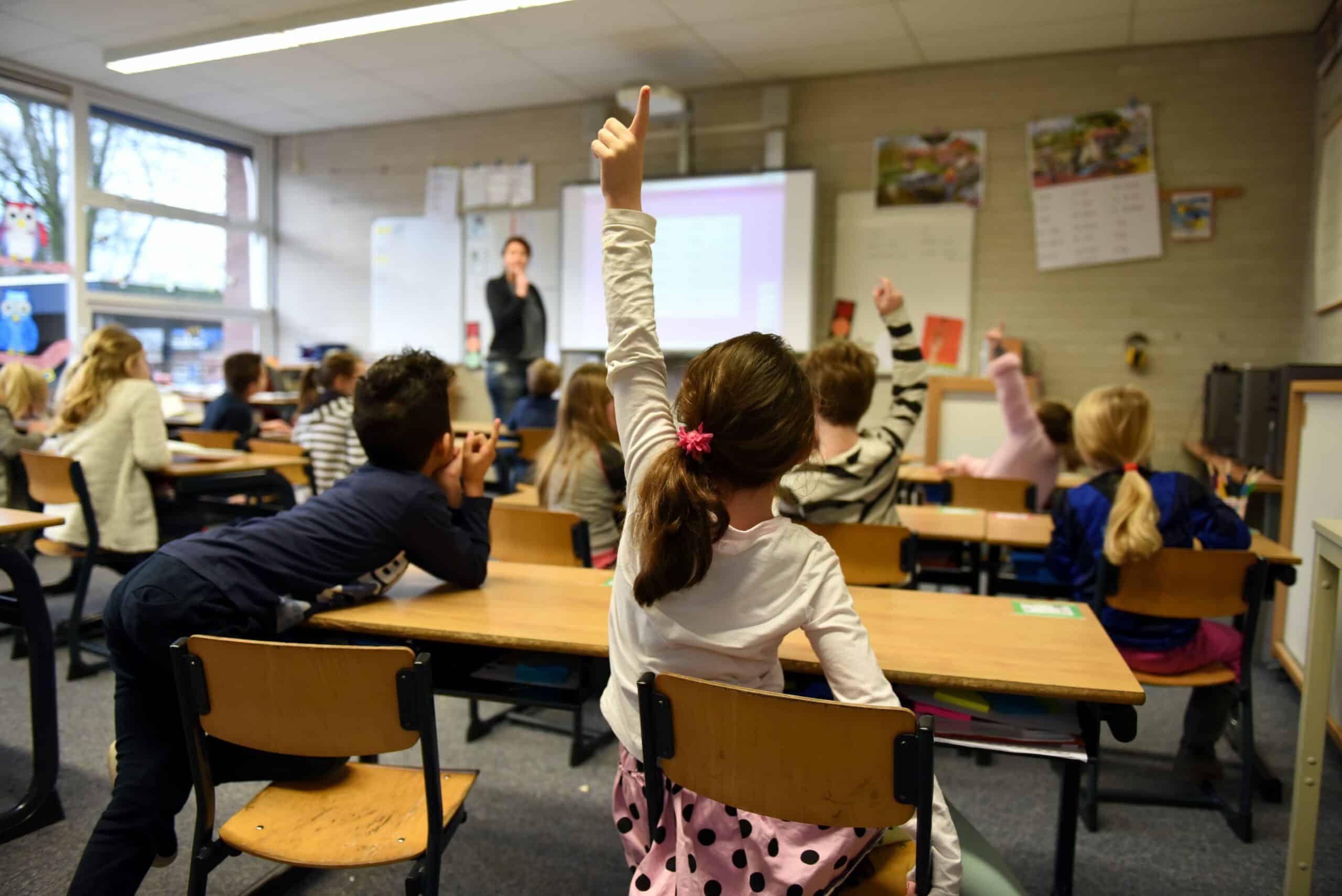 THE PROGRAM
From November 8, 2022 to June 2023: 25 hours of preparation at ALFMED
Examination of the Cambridge YLE [Young Learners] Diploma:
June 27, 2023 for Starters
June 17, 2023 for KETs and PETs
June 28 for Flyers and Movers
Classes Tuesdays from 6 p.m. to 7 p.m. except for PET, Thursdays from 5 p.m. to 6 p.m.
Groups of 5 to 15 students maximum formed by level:
7-10 years old (1st grade-5th grade): Starters: pre-A1
11-12 years old (6th grade): Movers: A1-A2
12-13 years old (7th grade): Flyers: A1-A2
13-14 years old (8th grade): Ket: A2
14-15 years (9th grade): Pet: B1
Online test and pre-registration questionnaire
Price for the year: 360€
Thanks to our SMART Family Card, the program at 295€!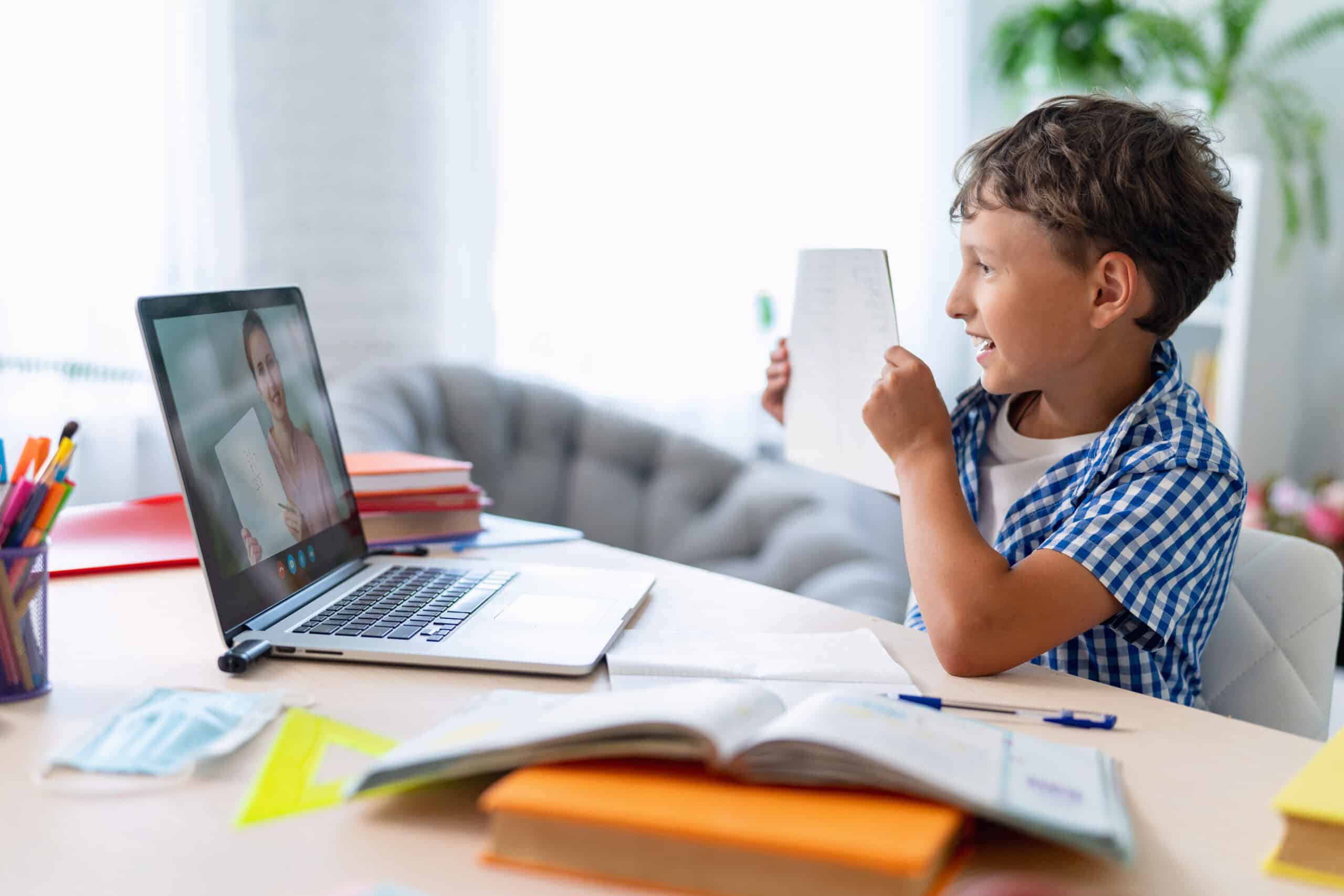 TERMS
WHAT ARE THE SKILLS ASSESSED?
Oral comprehension: between 40 and 60 minutes (depending on the type of exam)
Comprehension and written expression: between 40 and 60 minutes
Oral expression: between 5 and 10 minutes
WHAT DO CHILDREN RECEIVE?
Test results are communicated in a way that encourages students. Each child who passed the test receives a diploma. The certificate gives a level assessment – between 1 and 5 in the form of badges – for each skill assessed.
WHY TAKE THE CAMBRIDGE YOUNG LEARNERS ENGLISH (YLE) EXAMS?
To promote oral practice while securing written learning
To guarantee a simple, useful and serious use of the language – in addition to the school curriculum
To assess accurately and impartially
To give a positive first impression of international testing
To develop learning and teaching
To encourage future learning and teaching
To validate each stage of learning and enhance the level of the learner
KAITLYN - STARTERS
Starters (PréA1) will be prepared by Kaitlyn :
Exam format: paper
3 tests to pass (comprehension and written and oral expression)
Duration of the test approximately 45 min
This test introduces you to everyday written and spoken English in a fun and motivating way.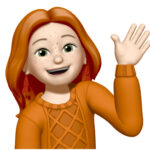 ANNA - MOVERS & FLYERS
Movers (A1-A2) and Flyers (A1-A2) will be prepared by Anna :
Exam format: paper
3 tests to pass (comprehension and written and oral expression)
Duration of the test approximately 1h15min
This test perfectly demonstrates that your child has mastered written and spoken everyday English at an elementary level corresponding to level A2.
The A2 Flyers is the highest level of three fun and engaging tests in the Cambridge English Young Learners series, aimed at children in primary or middle school. Level A2 is expected in 9th grade.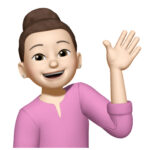 ROBERT - KET
The KET (A2) and PET (B1) will be prepared by Robert
Exam format: paper
3 tests to pass (comprehension and written and oral expression)
Duration of the test approximately 2 hours
The KET indicates that a student is able to use simple everyday written and spoken English.
The A2 Key for Schools is the ideal exam to confirm that a student leaves college with the A2 level.