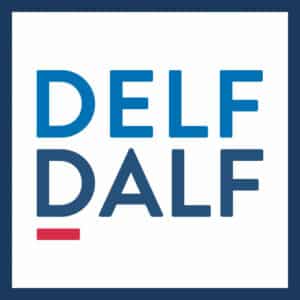 The ALFMED Academy offers its students preparation for the French DELF and DALF exams, issued by the French Ministry of National Education. A very good level of French is required, as well as registration for two semesters or eight months from September to May.
Students can take these exams through ALFMED, at the University of Perpignan.
WHAT IS DELF ?
The DELF (or "French language study diploma" is an exam for the first degree. This exam corresponds to a level of 400 to 450 hours of French lessons. It is intended for advanced level students who wish to progress in many situations of daily life (social and professional relations, conversations with French speakers, understanding the media.
WHAT IS THE DALF ?
The advanced French language diploma is intended for adults and older adolescents, foreign or French, who wish to enhance their skills in the French language for personal or professional purposes.
The DALF corresponds to an experienced user level. This implies that all the themes of society can be addressed in the tests on the public, personal, professional and educational levels and that the candidate is able to understand everything and express himself on all subjects without difficulty.