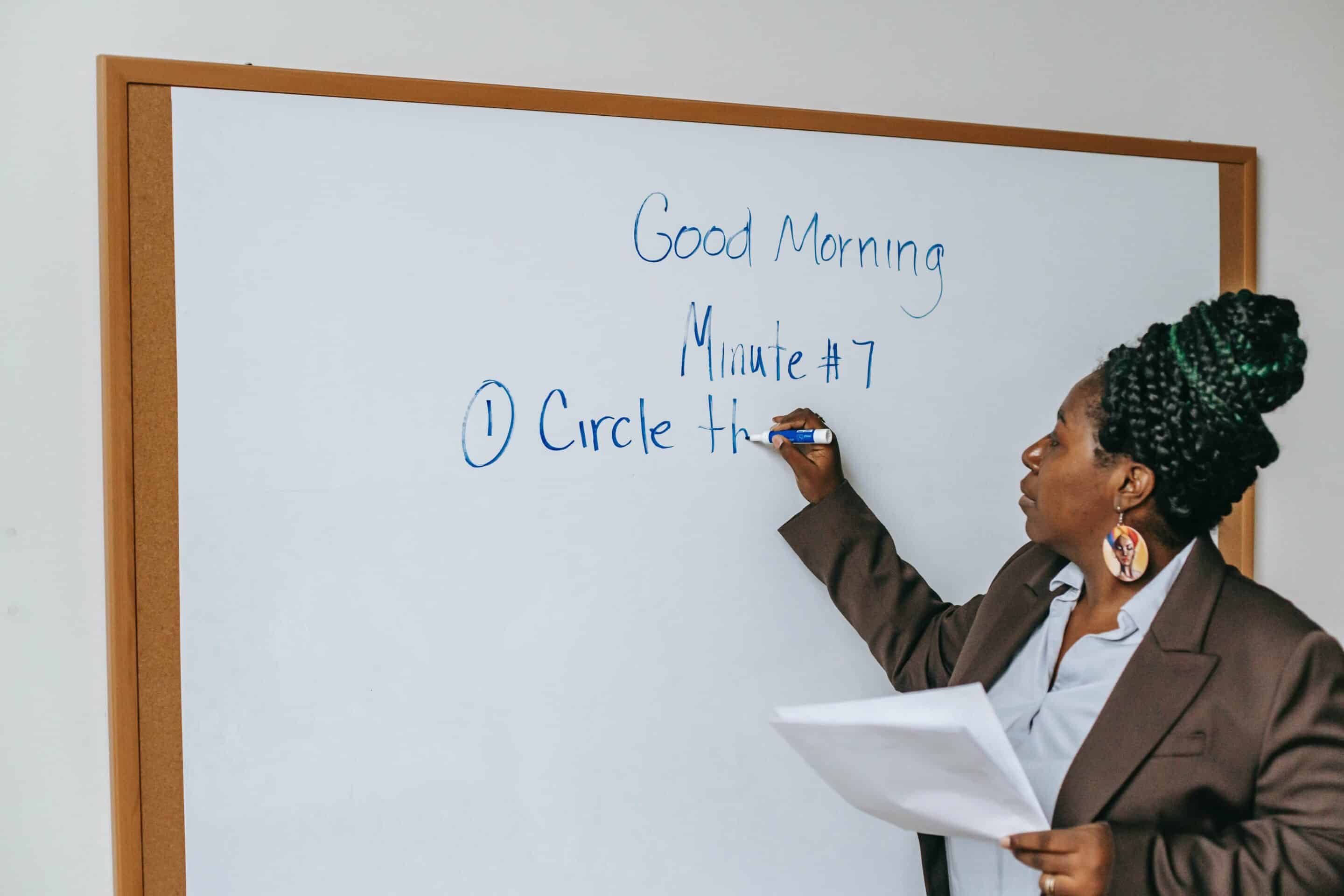 OUR PRIVATE LESSONS
Private lessons are offered in the 9 languages we teach at ALFMED for learners from the age of 7! An efficient solution to learn at your own pace, according to your specific needs, according to your availability… and above all by using an adapted pedagogy.
English – French – Spanish – Italian – German – Dutch – Chinese – Catalan – Russian
With our SMART Family Card: get 10% off private lessons in English, Spanish, German and Russian
We teach 9 languages at ALFMED for learners from 7 years old
French, English, Spanish, Catalan, Italian, Russian, Dutch, Chinese, German for all
Classes are available via Skype/Zoom: #SmartLearning
Tailor-made training plan: MCQ (Multiple Choices Questions) test and quizzez allow you to define your goals
Decreasing prices rates are offered starting from 4 hours of lessons. Our packages are adaptable depending on your needs
E-learning platform: secure access for 3 months + positioning test + briefing + follow-up with the trainer
Benefit from a tax credit according to the article 199 sexdecies du CGI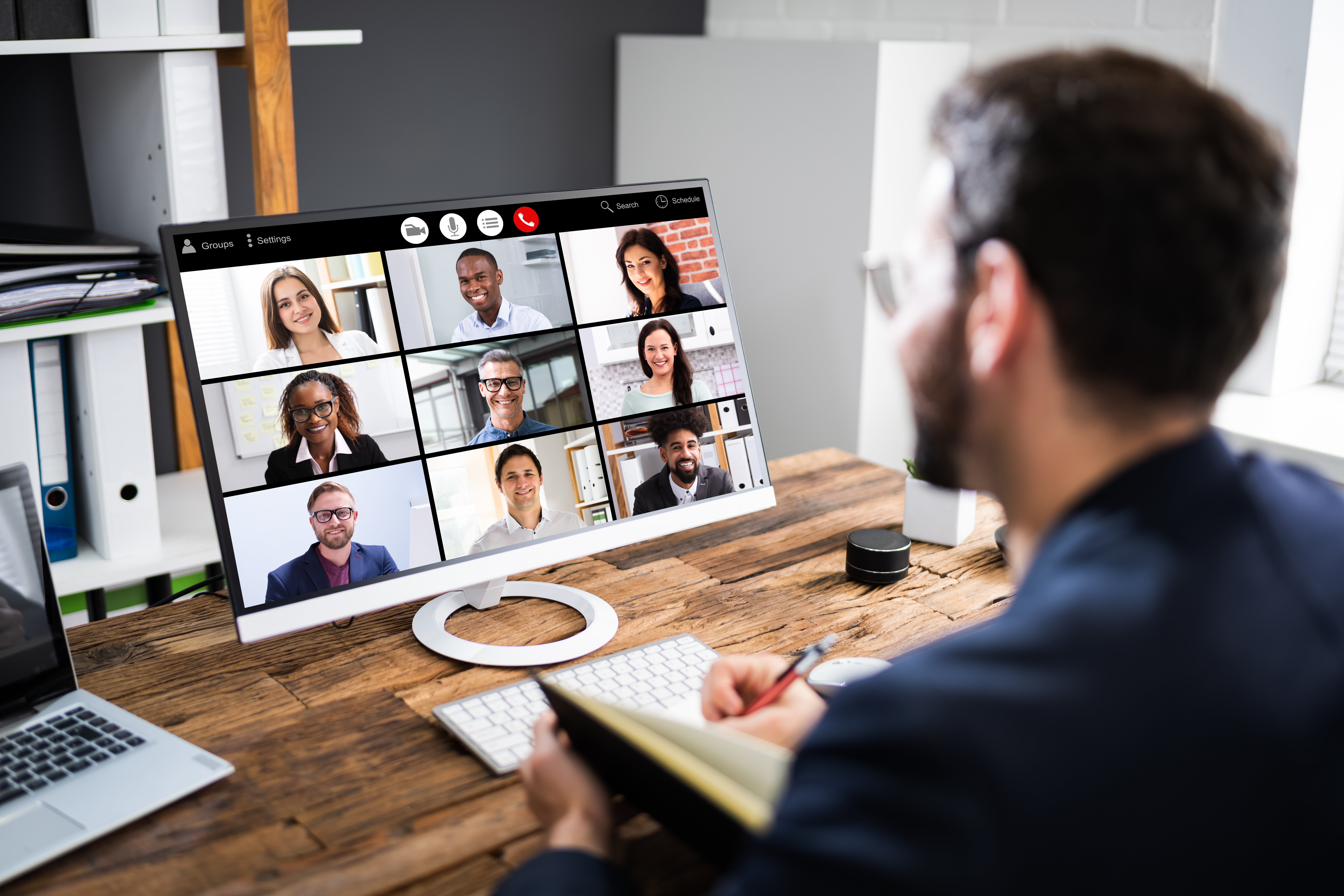 The principle: exchange in English orally on a given subject with other people of the same level and our English teacher.
To facilitate the progress of our training in small groups, we have imagined a very flexible concept: you can participate in the course either by being in the class, or by being in front of your computer (using Zoom / headset / wifi). This gives you full flexibility to follow your conversation class without disrupting your teaching environment and retaining all the friendliness of a small group class.
Our trainer is at ALFMED, in the Language Laboratory, which is equipped with a large screen / webcam / microphone / wifi. It uses all the features of Zoom in screen sharing to use visuals / whiteboard sharing.
Groups of 4-8 people maximum
Several hour packages are available from 9 euros per hour.
We cover several levels, from an introduction to the language to advanced development… so that everyone can find a course that meets their needs.

These programs from 20 hours to 120 hours are the subject of an in-depth study in order to best meet the needs of the company and the funding allocated by your OPCO. An online test and diagnosis of needs are carried out at the initiation of the project.
Here are some examples of goals:
Reactivation of grammatical bases and conjugations
Mastery of idiomatic expressions in informal and formal contexts
Vocabulary review
Oral practice / situation specific to the company (trade fair – workstation…)
The workforce is between 3 and 10 people.
Sessions of 2h or 3h possible at ALFMED or in Company
This training is covered by a CPF or Training Plan
Module combined with an e-learning self-training module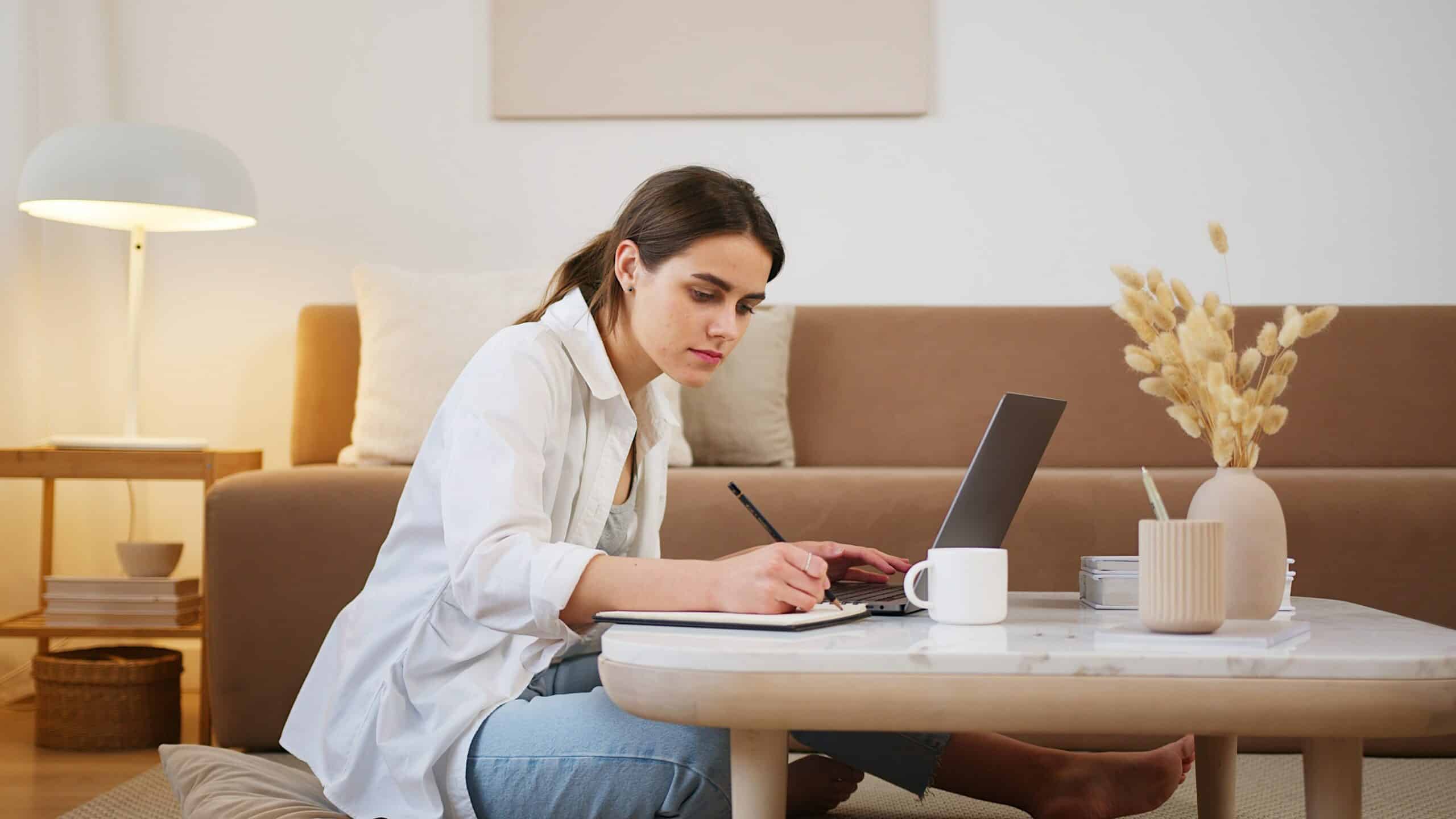 In addition to your courses, ALFMED has set up a partnership with a platform to allow you to practice and progress more quickly whatever your level, from anywhere and at any time. This platform integrates Artificial Intelligence technology in order to offer educational activities that take into account the evolution of your level and your centers of interest.
All needed is internet access (PC, tablet, smartphone) to access it. We recommend a helmet to promote immersion and comfort of concentration.
This e-learning platform provides you with several modules and activities to work on all skills, written and oral comprehension, written and oral expression, including while having fun.
This dedicated platform includes modules for schools, for business situations as well as blended content.
All your results are recorded and accessible by your trainer, who can monitor your progress and come back to your difficulties in private lessons
The e-learning course is integrated into your training:
1st session: contact with the trainer in private, group or video training
2nd session: connection to the platform with the trainer, positioning test (on which the content then proposed depends), guided tour, get familiar with it , Identify the first objectives
3rd session: receipt in your mailbox of your identifiers to connect independently. A check-in with the trainer is then made halfway through, then at the end of the training

The video lessons are aimed at all audiences: students, employees, business leaders, self-employed entrepreneurs or job seekers who wish to plan lessons in a more flexible way.
Can you hardly leave your workplace? Do you often travel? Do you have very variable availability periods? We recommend the courses in Visio!
Aware of the lack of time of our learners as part of our continuing education, we were looking for a way to overcome it. Thanks to this concept, we can now provide distance learning courses, while guaranteeing quality and effective educational monitoring!
What our video training courses guarantee you:
Flexibility: the schedule is set according to your availability and that of your teacher
Optimization of your schedule: no travel required
For our programs offered in small groups (maximum 12 people) and because our objective is to be able to guarantee the flexibility and quality of our training, we have set up in our Media Lab equipment adapted to phygital courses.
The mixed use of our Media Lab makes it possible to guarantee the continuity of training despite the current context:
the learners and the trainer can be at ALFMED or remotely without disrupting the training and the pedagogical context
the lesson is insured by our trainer at ALFMED, in our room which is equipped with a large screen with webcam and microphone
of learners are physically in class while others participate or at distance (with their PC/webcam/microphone) in a digital way
the trainer shares their screen and their digital whiteboard with the learners on the big screen
Benefits:
Complete flexibility whatever the circumstances (according to his choice the learner comes to ALFMED or follows the course remotely)
The educational environment is recreated thanks to the large screen: facilitating interaction and practice from home/office or at ALFMED
phygital* contraction between the words "physics" and "digital"