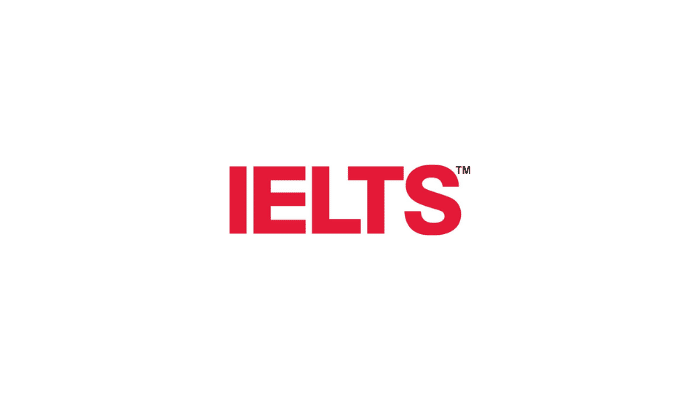 IELTS – or International English Language Testing System – is the most renowned English test in the world. Developed by world-renowned experts in language skills assessment, it assesses your level of English in reading, writing, listening and speaking.
The test reflects your ability to use English to study, work and live in an English-speaking environment. You can take the test at one of our official centers around the world.
ALFMED assists you with registration for the National IELTS sessions, possible all year and offers you a preparation program according to your level, the program can be personalized according to your needs.