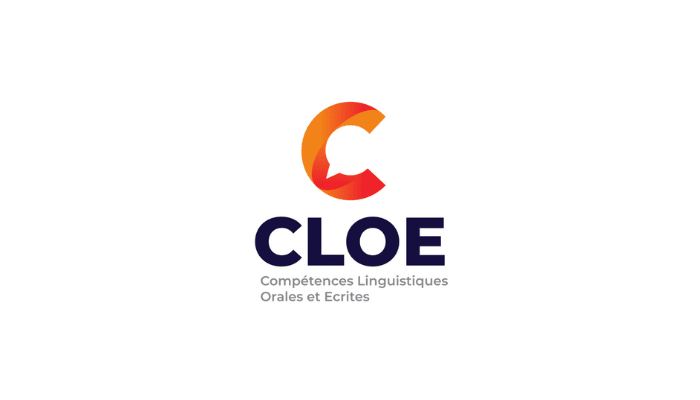 Since July 2022, ALFMED has been an authorized center for CLOE certification (Oral and Written Linguistic Skills) offered in 5 languages: English, Spanish, Italian, German, FLE (French as a Foreign Language).
It makes it possible to assess and certify general and professional skills from level A1 to level C2 of the Common European Framework of Reference for Languages (CEFRL).
Registration for the exam is done at ALFMED.
The CLOE certification validates your language level at the end of a training course, which can be financed by the Personal Training Account, the OPCOs and other training funders.
This certification is validated by the CCI.
GENERAL SPEAKING SKILLS
Master the main grammatical structures necessary to construct coherent sentences of varying complexity
Identify and use common or professional vocabulary adapted to the context
Understand a short text and identify its overall meaning and specific details
Identify and use every day or professional expressions
GENERAL SPEAKING SKILLS
Understand a statement, instructions or questions from an English-speaking interlocutor
Use every day or professional vocabulary adapted to the communication situation
Mastery of the main grammatical structures necessary to construct coherent sentences of varying complexity
Communicate naturally orally
Be understood with clear pronunciation
Developing interaction and dialogue